NEC has a full machine shop to support its fabrication side with a range machines including lathes with lengths of:
Lathes 2m, 3m, 5m, 7m, 11m
Facing lathe 2m dia x 11m long
Heavy duty milling machines
Slotters
Metal Spraying abilities
Broaching of keyways
Thickness Testing
Prop Shaft Machining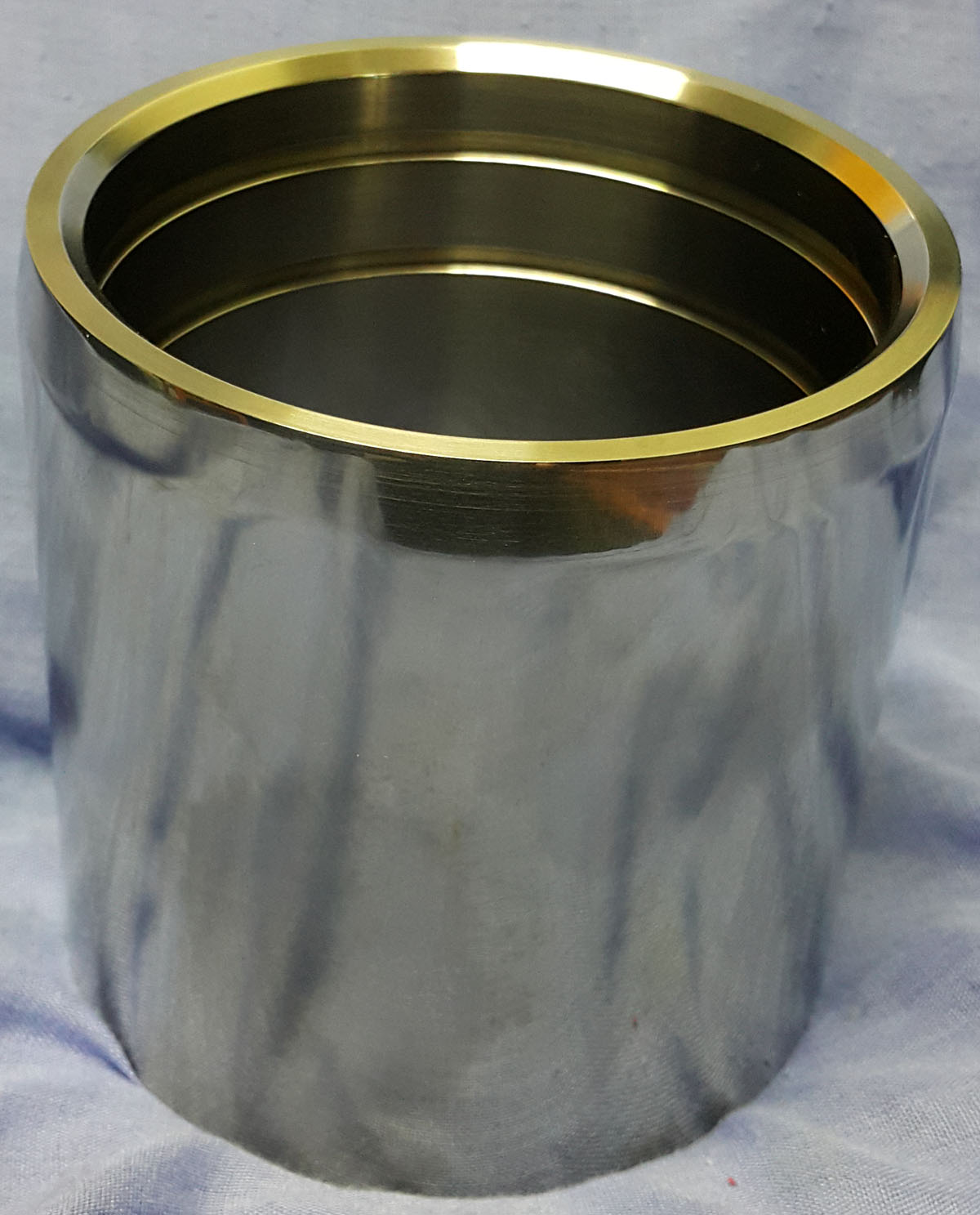 Precision machined S/S sleeve with highly polished finished.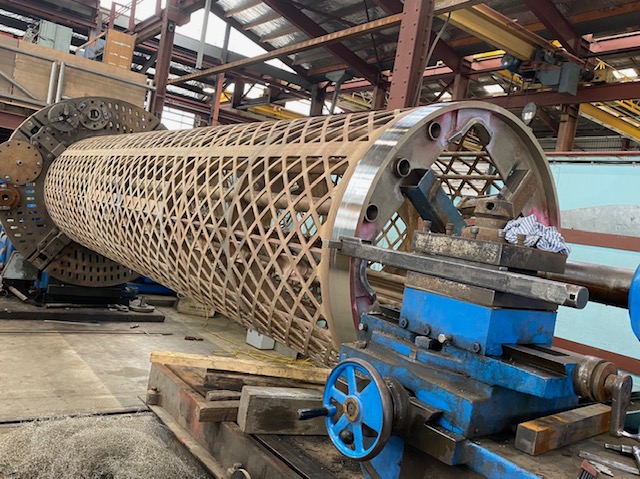 Large Facing Lathe with movable gap bed.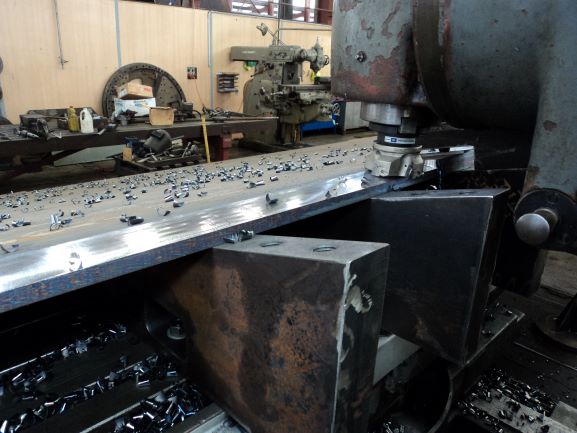 Milling down a reducing edge on large plates before rolling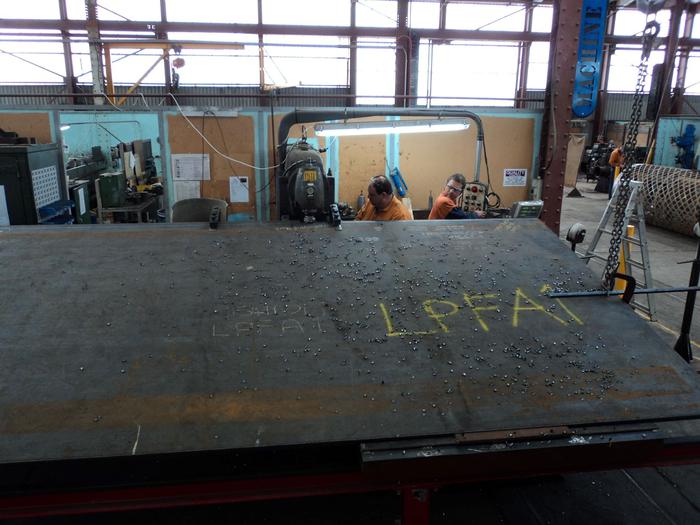 Napier Engineering Machining Workshop.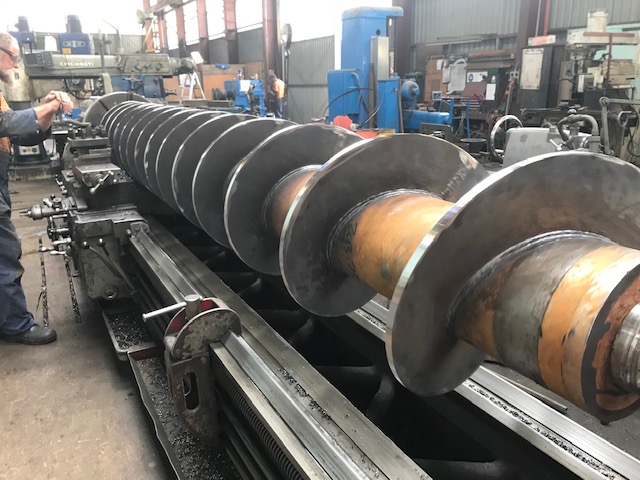 Maching of a Screw Flight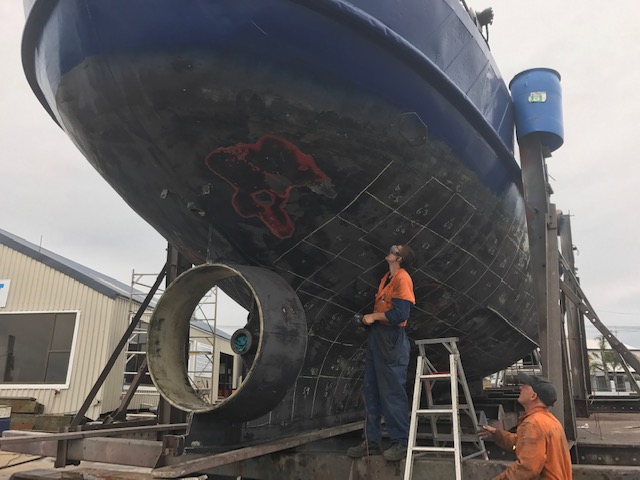 Marking out the underside of a trawler hull to map out for thickness testing, results will later be transfered to drawings for clients reference. This can also be done for tanks & auger casings as well.