Napier Enginering & Contracting was purchased by Eastbridge Ltd in October 2018. This has enabled NEC to be able to service the heavy fabrication sector for it's clients. Now part of the Eastbridge group, NEC are moving towards modernising its workshop and processes and are moving into new fields like the recycling industry, and with the development of new machinery to aid the environmental sector.
Development has been done on some of the well known Niven branded products. Our Pre-Breaker range now being fitted with a new in line drive unit saving space and making the machines easier to service. And with the Marine Pre-Breakers for the larger fishing boats all over the globe.Our Rotor Pumps have also been been developed and we now have our new RRP 6 pump available in in S/S or Cast SG Iron. We still service the meat industry here in New Zealand as we have done for over a 100 years.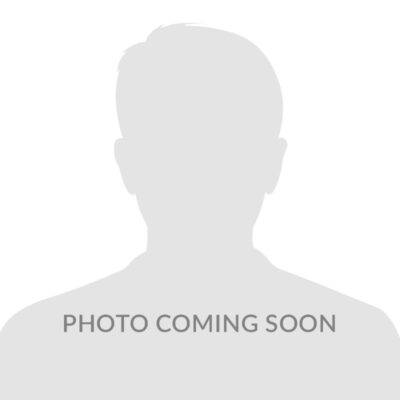 Evan Chamberlain
General Manager
General Manager Evan Chamberlain is a qualified Mechatronics Engineer, BE(Hons), and has spent the majority of his career working in the oil & gas industry across various parts the world. Evan's experience is with the entire engineering cycle, from initial concept right through to assembly, operation & training on equipment. His experience has seen him fill integral roles with many large projects over $10M. While Evan manages the business he is also heavily involved in the NEC's project based work and client management.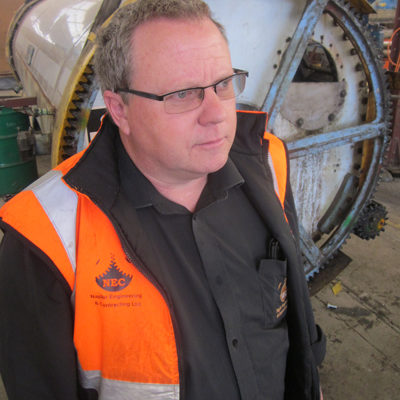 Darren Biggs
Operations Manager
Operations Manager Darren Biggs (Biggsy) a mechanical engineer was for many years with MacEwans Machinery one of the companies that was to become part of today's Napier Engineering and Contracting. He founded and ran his own business in the consumer sector before being lured back into the world of production engineering.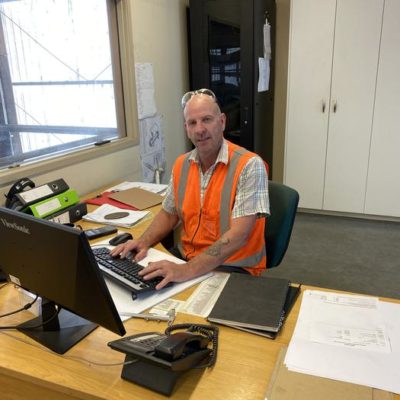 Joe Oliver
Workshop Manager
Workshop Manager Joe Oliver has run two of his own business's, and also two for other people as well. Joe has a vast amout of engineering experience and runs a team of 20 engineers.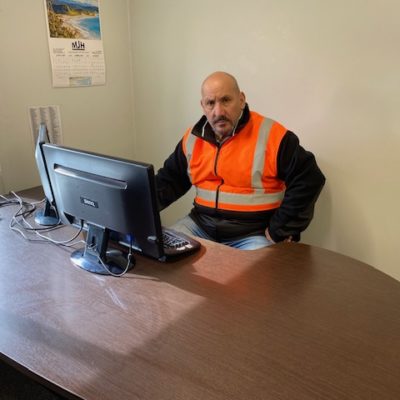 Rob Matheson
Project Manager
40 Years in engineering, specialising in s/s Design and Manufacture , Abattoir – Winery- brewery- Food Process Industries- Rendering - Architectural and construction. 27 Years Owner and Managing Director RMF S/S Specialists Hawke's Bay. 4 Years Sales and Projects Engineer at NEC Specialising in Abattoir – Food Processing and Rendering Equipment and Construction.