Welcome To Napier Engineering
Napier Engineering and Contracting (NEC) specialises in Light to Medium sized engineering projects.
Our core business is designing and building meat and by-products processing plants and equipment. We manufacture a range of equipment for the meat and by-products industries, along with re-furbishing processing machinery. Our teams of engineers carry out marine maintenance, equipment maintenance and site installation, and they are supported by a comprehensive Machine Shop that includes some of New Zealand's largest equipment, including Lathes and Boring Mills.NEC has a reputation for quality and reliability, having served our customer base for almost 150 years.
Evolving from JJ Niven on to MacEwans Machinery and to current day Napier Engineering & Contracting (NEC). We offer our customers a wealth of experience and a professional approach to solving engineering problems and are proud to be SiteWise accredited.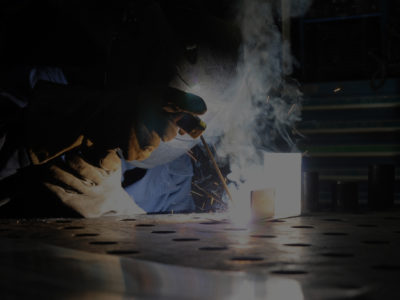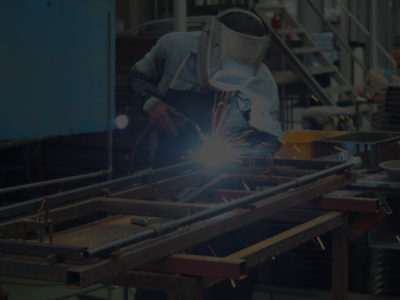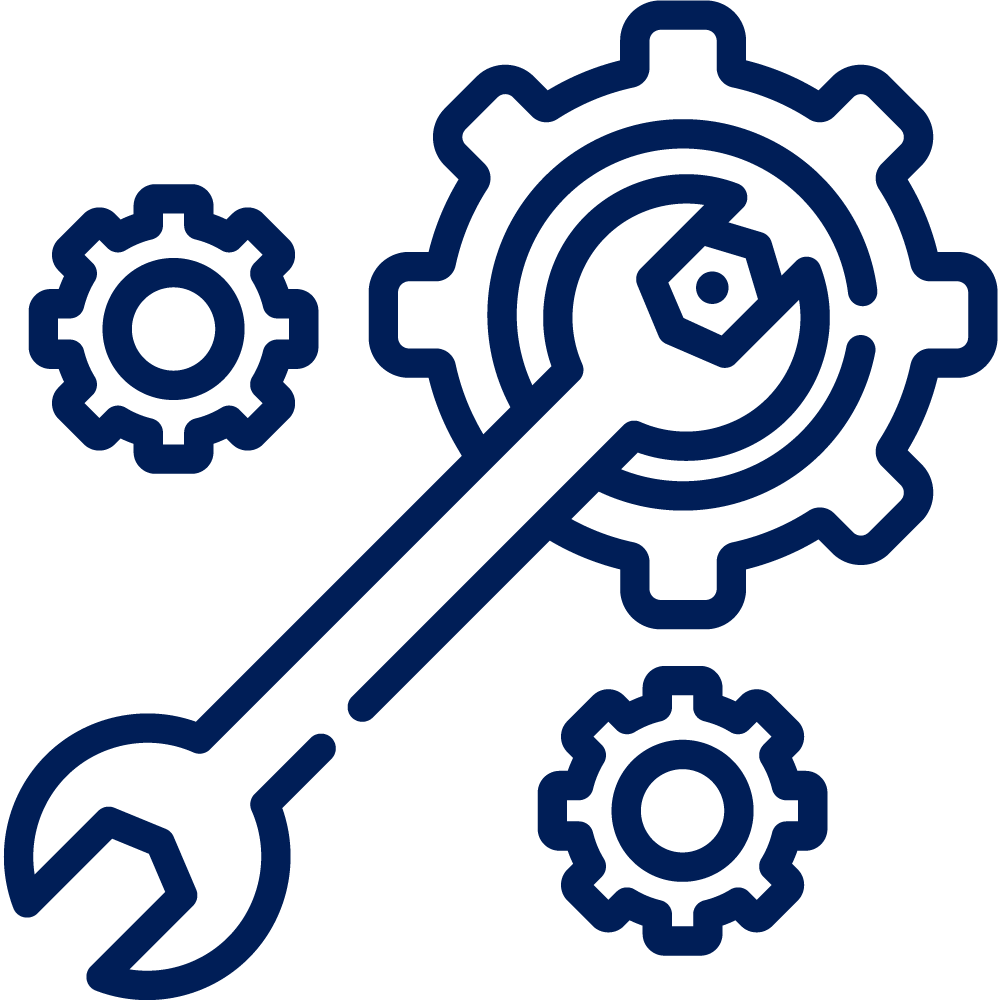 Maintainance & Breakdown work on site with extensive back up from our large machine shop, Machinery & plant installation.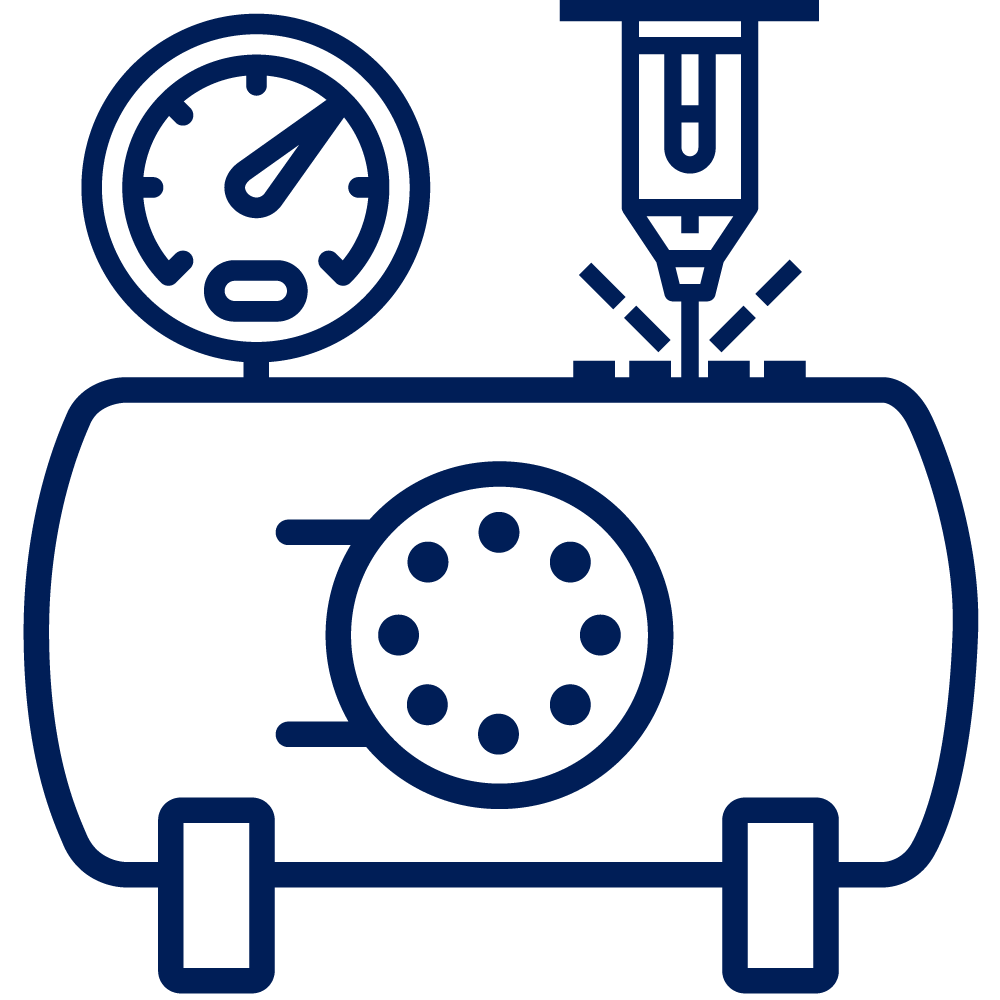 Our extensive fabrication department can cater to a wide range of projects, including tanks & pressure vessels up to 5m in diameter.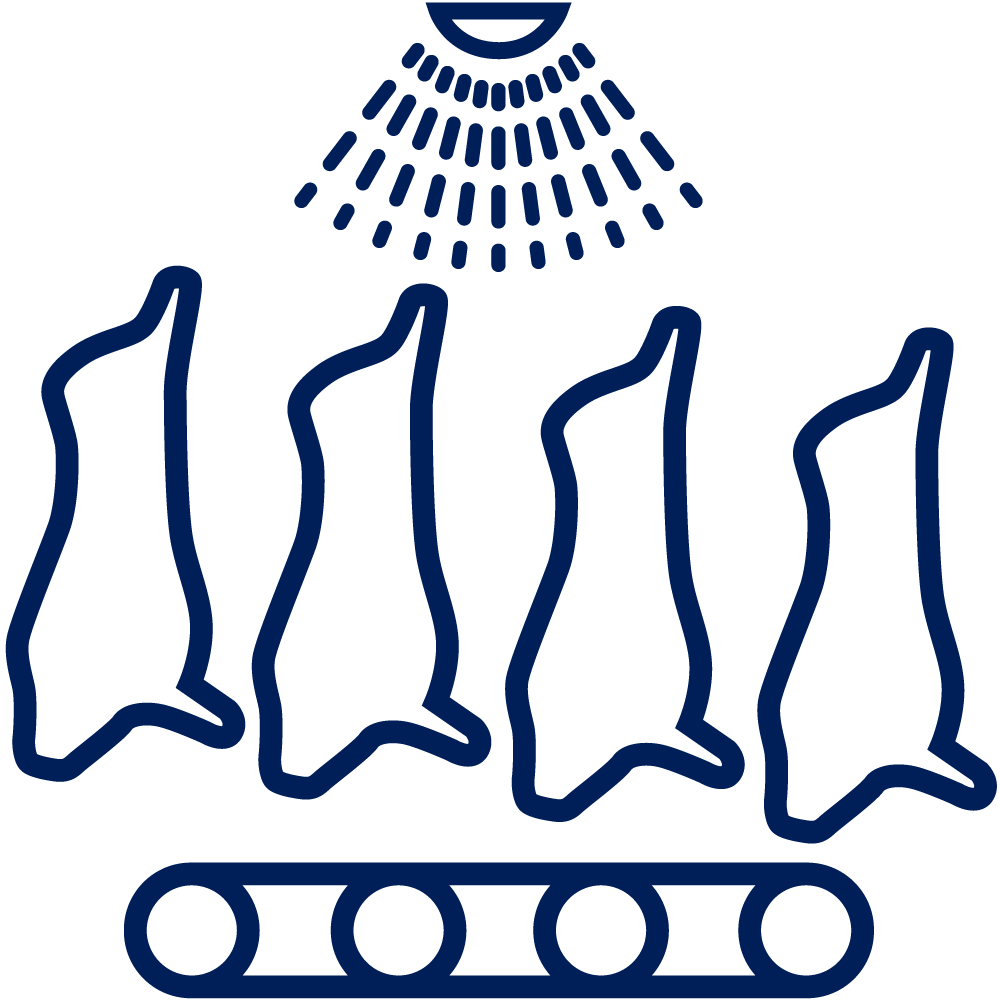 We carry parts and technical support for the infamous NIVEN brand, along with our team can service the entire NIVEN range.